WE ARE OPEN, BUT DON'T EXPECT TO COME IN
At this time, we do not feel COVID-19  is a risk to our pets but the risk to humans may quickly become a risk to our ability to provide them care!  We need your help and cooperation in protecting our community and staff so Southern Colorado Veterinary Internal Medicine  may remain open. 
In order to try to remain open to care for pets, we will temporarily restrict in-person consultations.  Our goal is to provide the same level of medical care for your pet. We understand that this will be challenging but we feel this is needed to offer our services.   There is no need for an at-risk or self-quarantined person to bring their pet in person.   
Our internists will perform a review of the history and concerns over the phone or video conference.  We will then have the pet admit through a secure room, while you return to your car. A physical examination will be performed and diagnostics and treatment plans prepared and reviewed.   Once completed, the internist will review the findings and make recommendations. Payment will need to be made by credit card or Care Credit or Scratch Pay through our website prior to completion of the appointment or patient's admission into the hospital.  
Do not worry about the details; once we have made your appointment, you will receive specific instructions by email.  
Southern Colorado's Leaders in Veterinary Internal Medicine
Diseases in our pets can be as complex as our own diseases, and veterinary medicine is becoming as complex to navigate as human health care.  At Southern Colorado Veterinary Internal Medicine (SCVIM), our team of veterinary specialists is here to guide you through every step of the process with your pet's critically ill or complex conditions. From your first experience on the phone with our friendly client care team, to working directly with our veterinary specialists and nurses during your visit, we are devoted to helping you and your pet with complex illness through compassionate communication, non-invasive diagnostics, and supportive treatments.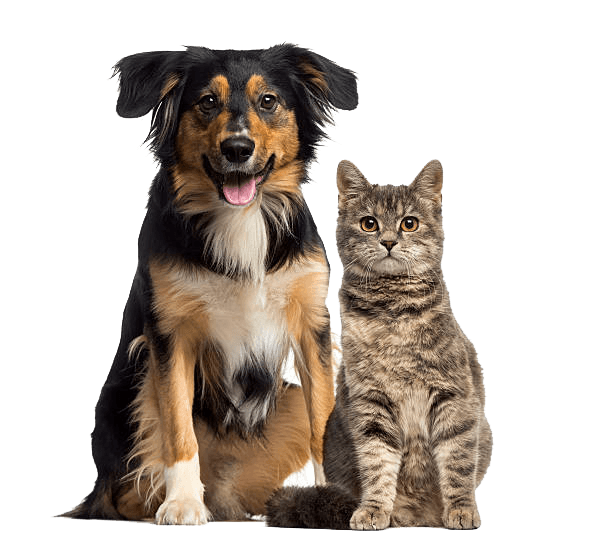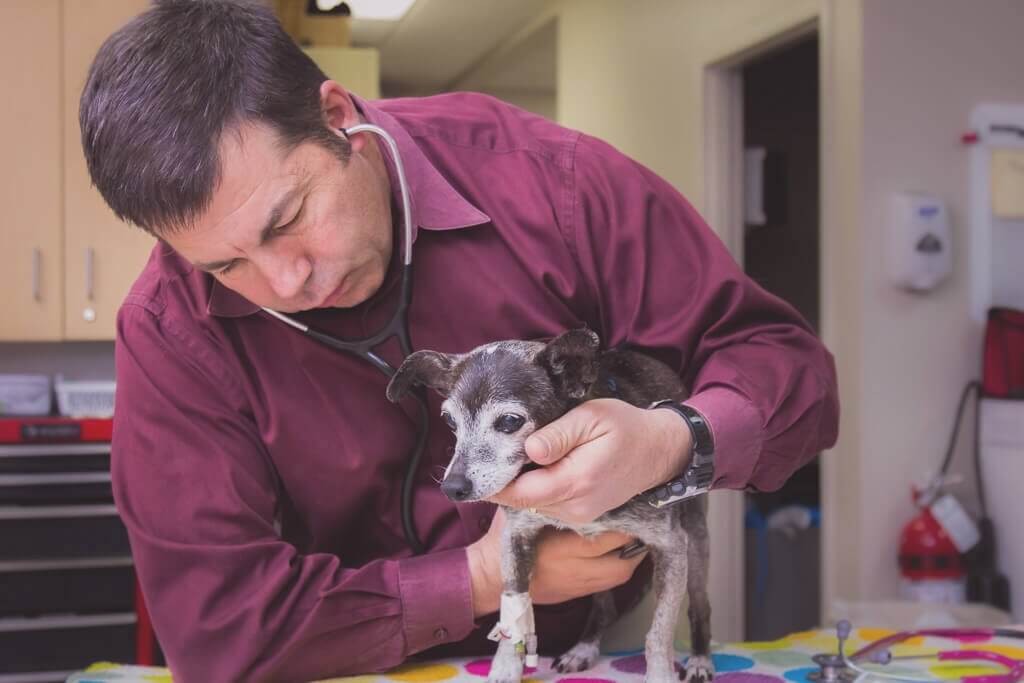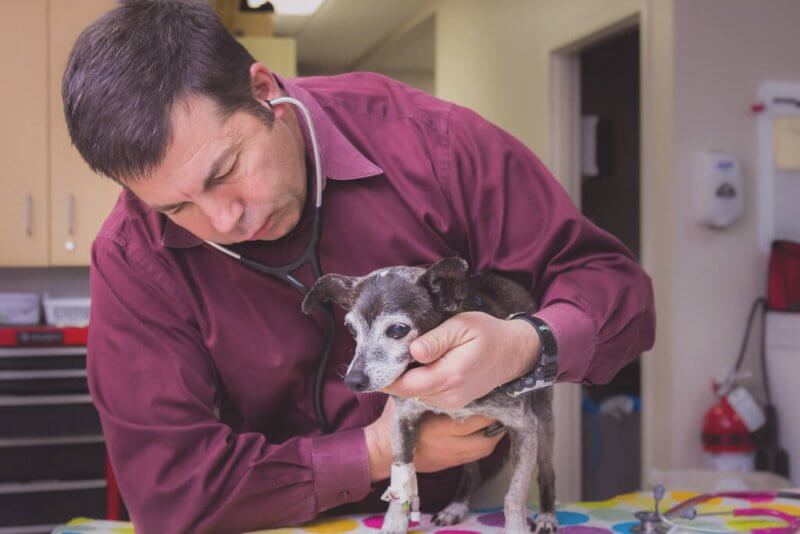 Board Certified By the American College of Veterinary Internal Medicine
What does SCVIM do?  As board-certified veterinary specialists in internal medicine, we provide advanced evaluations for pets experiencing weight loss, vomiting, diarrhea, heart disease, coughing, kidney & liver disease, urinary incontinence, urinary tract infections, immune-mediated diseases, anemia, and other medical issues. We emphasize cancer treatment for dogs and cats using chemotherapy, and offer 24 hour care & hospitalization for critically ill pets.
CANCER TREATMENT
Many pets that are diagnosed with cancer can have an improved quality of life with the addition of veterinary chemotherapy agents to their treatment plan.
CT SCAN
Gathers internal images or "slices" of the body to produce detailed images through computed manipulation. This allows us to see through bone and internal structures.
What Do Our Clients Say About Their Experience with SCVIM?

The staff as a collective were extremely patient, helpful, thoughtful, and most importantly capable. I have no doubt in my mind that you all are the BEST in your field. Our visit and follow up care/phone consults have been exactly what we did and will need to resolve Rainy's Health issues and concerns. We drive 2 hours to your clinic because we believe it is the best, the awesome and caring staff make it even better!

The Internal Medicine team has been terrific. My cat is very anxious and full of torti-tude. Despite that, SCVIM nurses and doctors both have always been able to handle her easily and with kindness. AND they listen and stay familiar with my cat's medical history. Truly a dream team.
Incredibly grateful your wonderful practice exists. We know every time one of our animals comes in, they'll be given the best possible care, with knowledgeable and gentle staff.

The front desk staff was wonderful. My dog, Claire, is very shy with strangers and they handled her wonderfully, making the entire process just a little less stressful for Claire.
CONTACT OUR CLIENT CARE TEAM